Mozambique officials have confirmed the first cases of cholera in the cyclone-ravaged city of Beira.
The five cholera cases are in Munhava, one of the poorest neighbourhoods in the hard-hit port city.
Beira, which is home to around 500,000 people, is struggling to provide clean water and sanitation after Cyclone Idai ripped through Mozambique, Zimbabwe and Malawi earlier this month.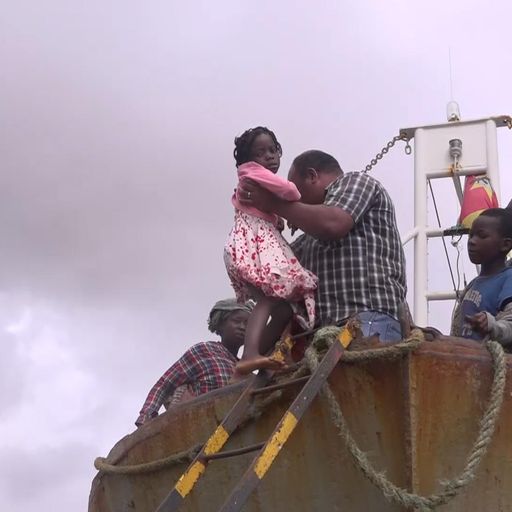 No aid, no government – just a rusty fishing boat to flee Cyclone Idai carnage in Mozambique
The deck of the fishing boat was packed with residents
More than 1,000 people are thought to be dead in Mozambique alone after the cyclone and torrential rains. The UN estimates that more than 350,000 people are still at risk due to rising water levels in urban and rural areas.
Comments
0 comments