Children are starting to return to school in England and people are being reunited with loved ones from today, despite warnings it is too soon to start easing lockdown measures further.
The wider easing of measures now in place in England will allow groups of up to six people to meet in public spaces or private gardens, while extremely vulnerable "shielded" people can have more social interaction.
Primary school children in reception, year one and year six will return to class, and car showrooms and outdoor markets are reopening.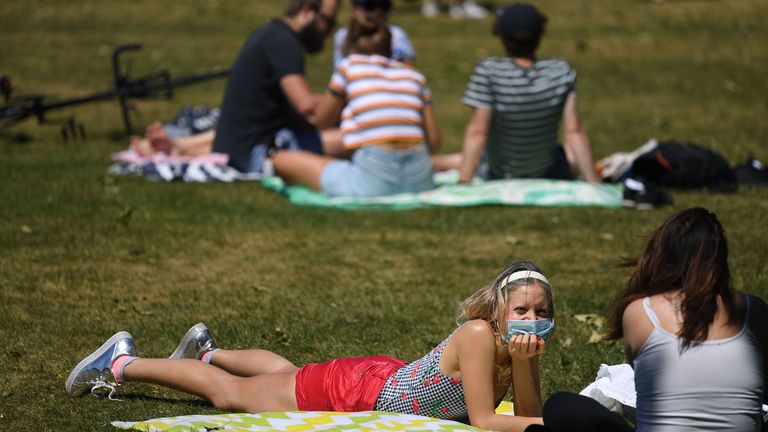 Comments
0 comments